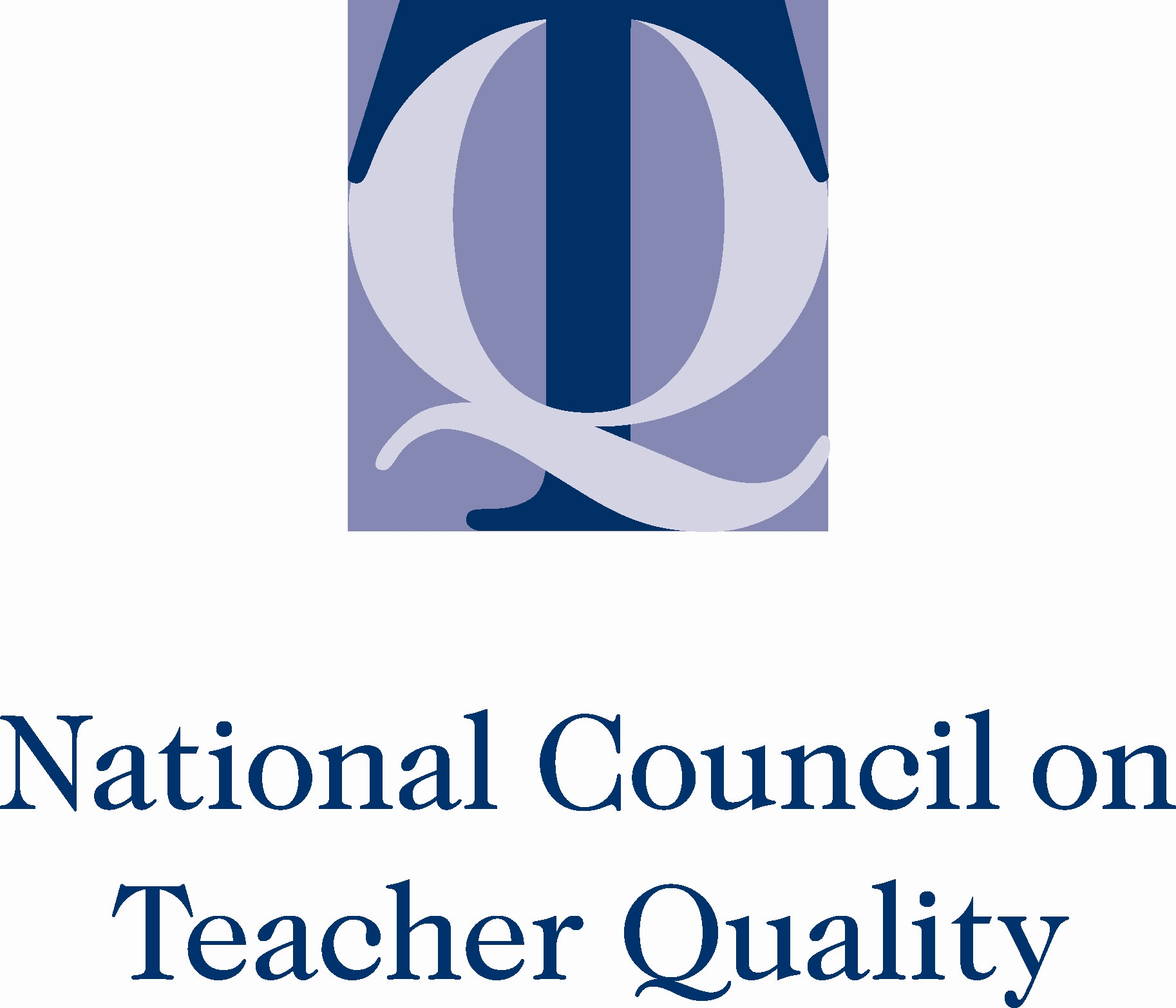 Imagine talking about your students on your personal and anonymous blog, although using very judgmental and descriptive terms, using terms like "disengaged, lazy whiners" and then have your school district suspend you. That is the case of Natalie Munroe, an English teacher in

Central Bucks East High School, PA is facing right now.

"Where are we going and why are we in this handbasket" was the title of this English

Honor's

teacher's post and even though she is suspended, she claims in this video to not regret saying what she said.

Munroe continues in her interview to say that it seems as if "we're catering to the customer, who is the parent, who is the student and they're always right. Teachers who are highly trained professionals are discounted."

She has hired a lawyer who is heard as saying that the district does not have a policy on personal blogs for employees.
Discussion Questions:
Does she have a right to say what she wants anonymously?

What does announcing that she is due with her 2nd child have to do with this piece?

Should she be fired for her anonymous comments?
One group that I've never heard of is the
National Council on Teacher Quality
and from their New York Report it says that our state received a
D+ grade for Teacher Policy
. I love their tagline "A research and policy group working to ensure that every child has an effective teacher."
The
NCTQ TR3= Teachers Rules, Roles and Rights
page, is a tremendous aid to learn what is happening in the rest of the country. Use these powerful tools and
information to your
advantage and be really well informed before you even apply for a position.
"

Delve into the TR

3

database and find out what is inside collective bargaining agreements and state policies for more than 100 of the largest school districts from all 50 states."
NCTQ questions:
What are your district's policies?
What are the 10 largest school districts doing?
How do AFT affiliated districts compare with NEA affiliated districts?
How have district policies changed over time?
Via Yahoo:
Pa. teacher strikes nerve with 'lazy whiners' blog
Video Courtesy of KSL.com